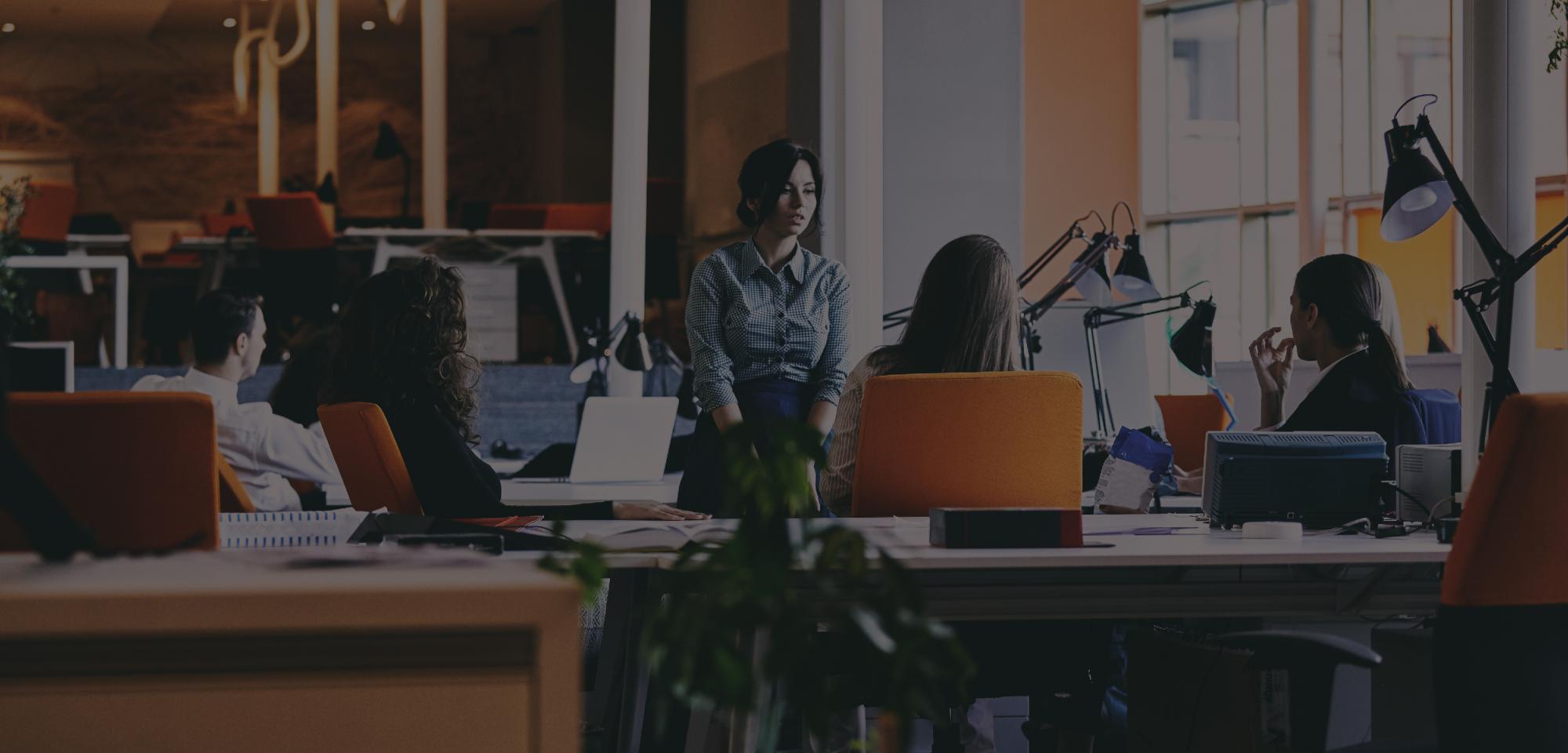 Careers
At TSI Power, people are our most important resource. Talent and work ethic are what makes us competitive. As a growing company, we need employees in engineering, sales, test, assembly and office positions.
Why work at TSI Power?
You'll work alongside the brightest minds in the field in a highly professional, supportive environment. We offer a competitive salary plus a discretionary bonus program, profit sharing, 401(k) and medical insurance. Our work hours are flexible within reason.
To be considered for an opening, please forward your resume to hr@tsipower.com.
Do you have what it takes?
We seek employees who are excellent team players, yet value freedom and can work independently.
Entry-level employees must have basic mathematical skills coupled with basic reading and writing skills.
Electrical engineers need a BSEE and MSEE degree with emphasis on power conversion. Candidates with BSEE and relevant experience will be considered. Requirements include but are not limited to P-Spice, Matlab and circuit board layout programs. Assembly language programming experience is mandatory.
Electrical/Electronic technicians need reasonable math skills and an associate degree from a two-year college or equivalent experience testing and repairing electronic and electrical circuits.
Office and clerical employees must have good typing skills, computer literacy and familiarity with Excel and Word programs.
Sales people need at least three years of successful sales experience in a related field. We prefer candidates with a minimum of two years of science, engineering or technology education in college, but will consider different educational backgrounds or work experience in selling power, electronic or electrical products.